Introducing Jazz at Home: Daily Music, Videos, + Activities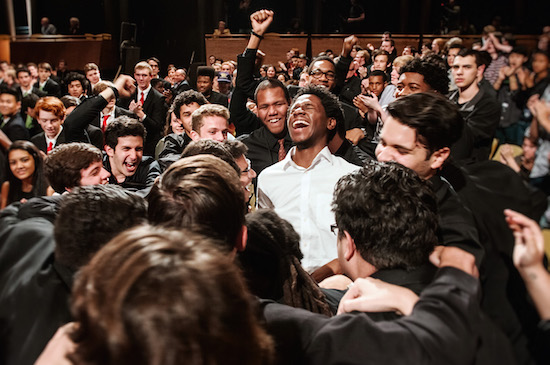 As we navigate these uncertain times, it's important to occasionally step away from the news and allow yourself time to be comforted by the hope and beauty that music provides.
While the House of Swing does its part to flatten the curve, we're reminded of some of our most deeply held values: "find common ground with others" and "face adversity with persistent optimism." With these ideas in mind, let's stay connected from the comfort and safety of our own homes.
Each Wednesday, you can expect to find us in your inbox as we share new videos, podcasts, stories, and more. In addition, we have numerous digital resources that you can spend time with including our YouTube channel, blog, Facebook, Instagram, and Twitter.
Thank you for being part of the jazz family. Stay safe, stay healthy, and we will see you soon.
"Although our hall may temporarily be dark to audiences, the light and love in this music will shine brightly." — Wynton Marsalis
---
In these trying times, we plan to continue entertaining, enriching, and expanding the global community for jazz through online education and our social platforms. Please consider supporting Jazz at Lincoln Center, at whatever level you can.
---
---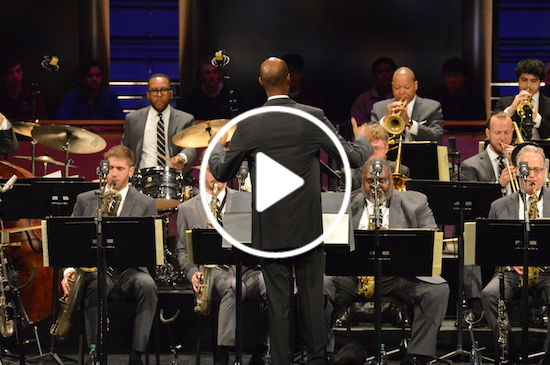 Watch: The JLCO Performs "Light" from Black, Brown and Beige
Bring the big band experience to the comfort of your home and watch the Jazz at Lincoln Center Orchestra with Wynton Marsalis perform a spirited take on Duke Ellington's "Light."
To watch more videos of the JLCO's masterful 2018 performance of Ellington's Black, Brown and Beige suite, head to our YouTube channel. The album is out now on all digital platforms—listen now!
---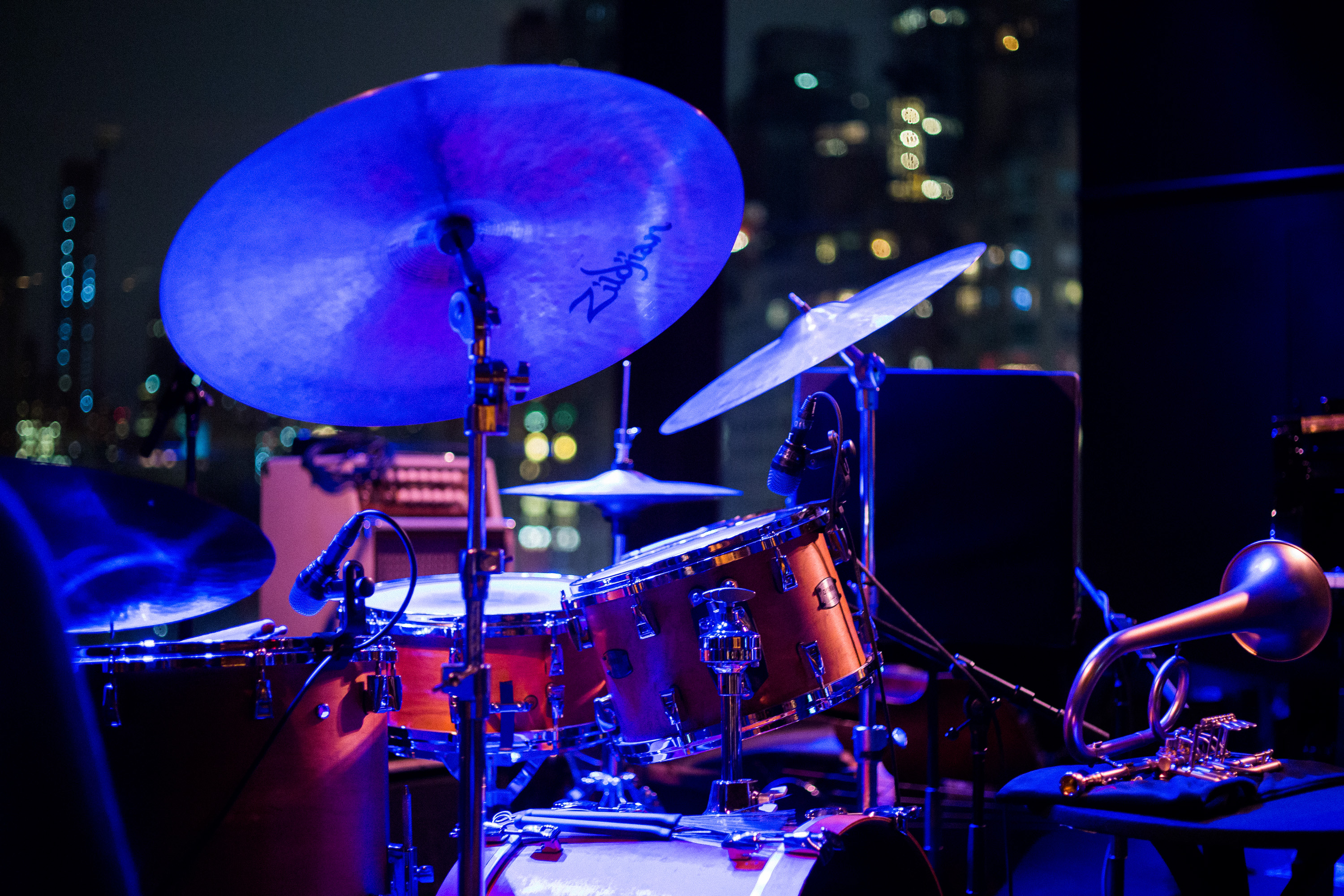 We need beautiful music now more than ever. If you're a jazz musician (or know of one) planning to livestream performances, please share a link so we can all tune in. We'll compile a list that will be shared on our blog so the entire jazz community can keep swinging.
---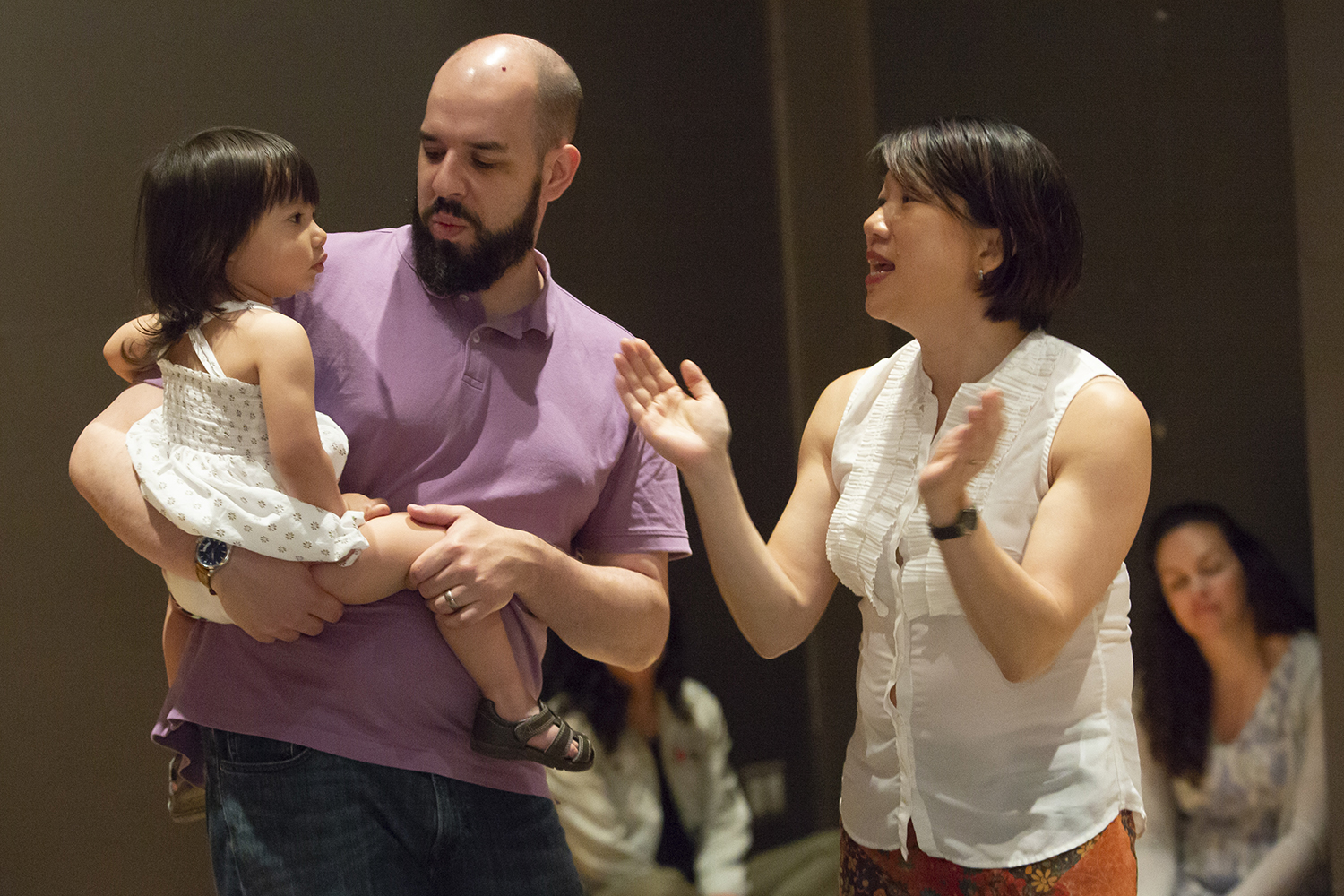 For the Young and Young at Heart
Looking for fun ways to keep your family entertained? Enjoy this family-friendly playlist of your favorite jazz musicians and explore activities to keep your little ones inspired!
Tap dance to Ella Fitzgerald's "Tea For Two" with your child and follow it up with a tea party.
Listen to Bobby McFerrin's "Don't Worry Be Happy." Make a "Don't Worry Be Happy" book with pictures of different emotions. You can draw them or make a slideshow with pictures you have at home!
Listen to Ella Fitzgerald's rendition of "Old Mac Donald" and, like her, find new ways to sing and scat your child's favorite books and songs. You and your child will develop your creativity and musicality while having a super fun time!
---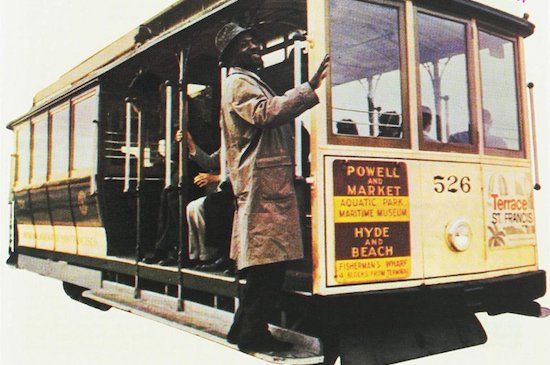 Explore the Sounds of San Francisco with Our Playlist
Need some help getting through the next few weeks? Check out our curated playlists including our latest edition of "City Soundscapes," which delves deep into the history of Bay Area jazz.
---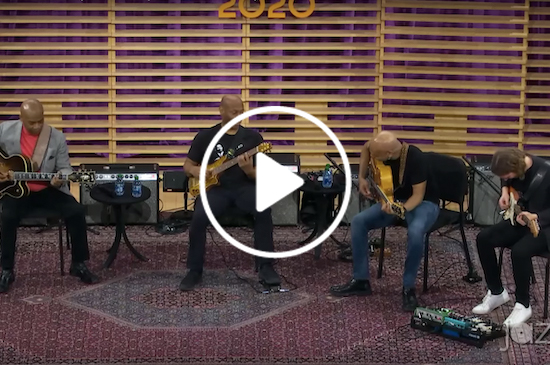 Now on YouTube: Jazz Congress 2020
Looking for wellness tips for jazz musicians? An atmospheric jazz guitar jam featuring four masters of the instrument? Or how about a thought-provoking discussion around women in jazz?
Look no further than Jazz Congress 2020—its sessions are now making their way onto YouTube. Watch the first several panels today and stay tuned for more content in the days to come.
Follow WebBandStand for everything that is cool that matters.