Jazz at Home: JLCO's Forever Swing,

---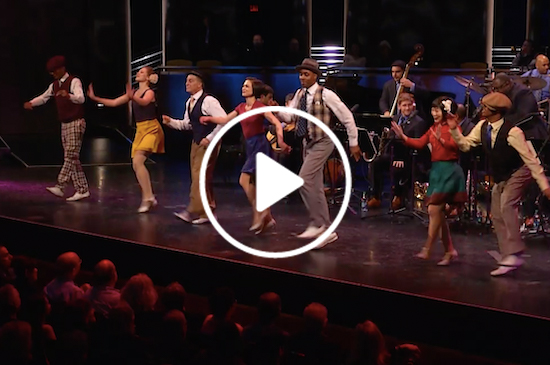 Watch: The JLCO 
Recreates the Swing Era
In the latest concert from the vault, the Jazz at Lincoln Center Orchestra with Wynton Marsalis showcases the timelessness of swing as a genre, cultural period, and musical concept. In debuting music director Marcus Printup's new Forever Swing suite, they also get some help from a troupe of swing dancers—don't miss this uniquely kinetic performance!
---
In these trying times, we plan to continue entertaining, enriching, and expanding the global community for jazz through online education and our social platforms. Please consider supporting Jazz at Lincoln Center at whatever level you can. 
---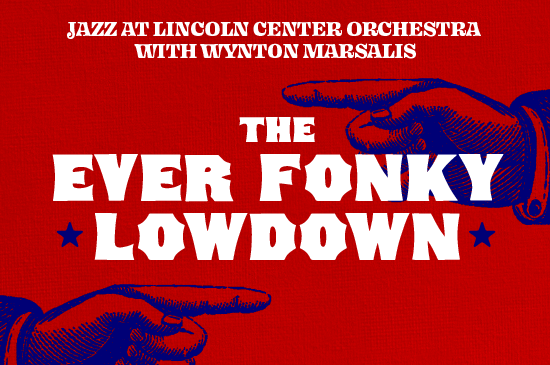 Explore: Liner Notes for The Ever Fonky Lowdown by Eddie S. Glaude Jr.
Read the thoughtful liner notes for Wynton Marsalis's The Ever Fonky Lowdown written by Eddie S. Glaude, Jr.—acclaimed scholar and author of Begin Again and Democracy in Black—and gain newfound appreciation for the scope of the work's ambition.
---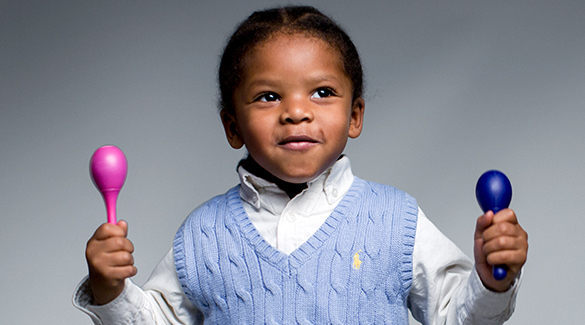 Jazz for Kids
Swing is the rhythmic foundation of jazz and encompasses self-expression balanced with an awareness of group dynamics, embodying the idea of a community creating together. When you and your child dance, sing, scat, and swing to the rhythms and tunes of great jazz artists, you are becoming attuned not only to the emotional content and formal structure of jazz, but also to one another. Notice how your child responds to music, how she moves, and how she interprets the music.
Listen to jazz recordings together with your child and swing your bodies along to beats 2 and 4.
Sing some classic jazz tunes with your child, feel free to create and add new lyrics!
---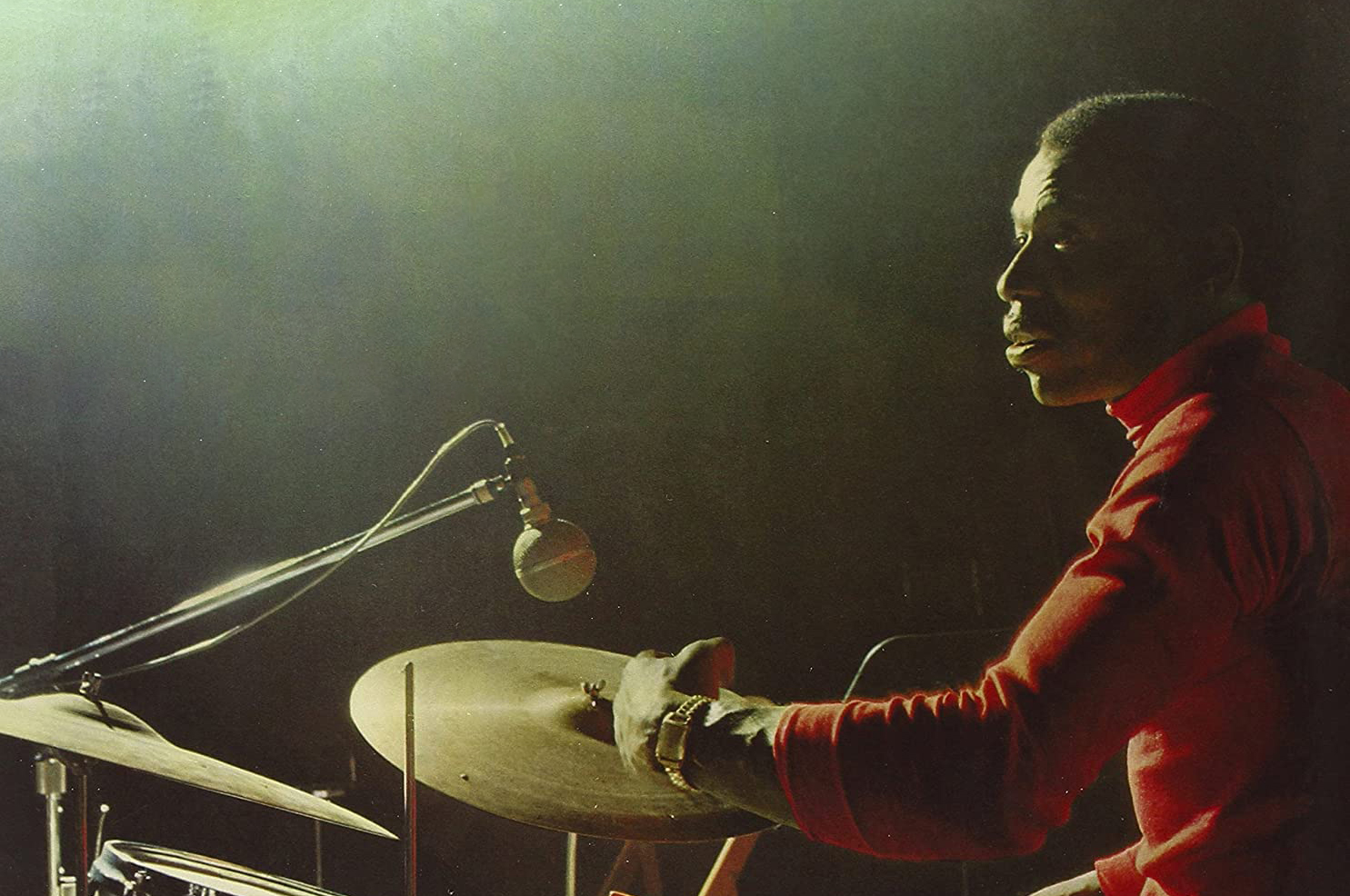 Playlist: Celebrating Elvin Jones's Birthday!
Today would have been Elvin Jones's 93rd birthday. To celebrate, check out our playlist featuring the polyrhythms and boundless creativity that defined his style and provided the backbeat to some of jazz's greatest records!
---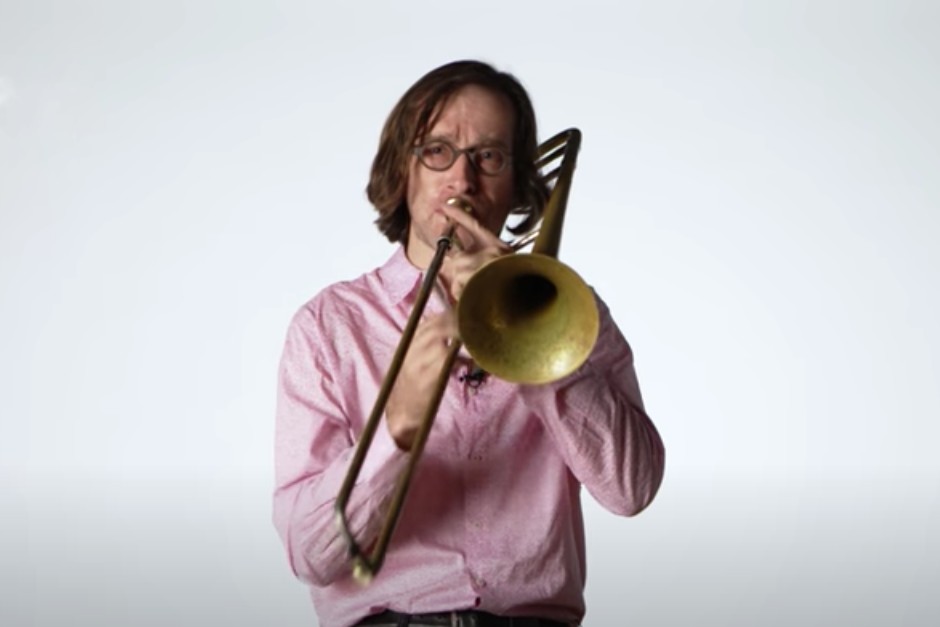 Jazz Academy: Expand Your
 Practice Routine
We all know practice makes perfect but how can you get even more out of your routine? Trombonist Chris Washburne discusses creative practice methods that let you think out of the box while practicing.
---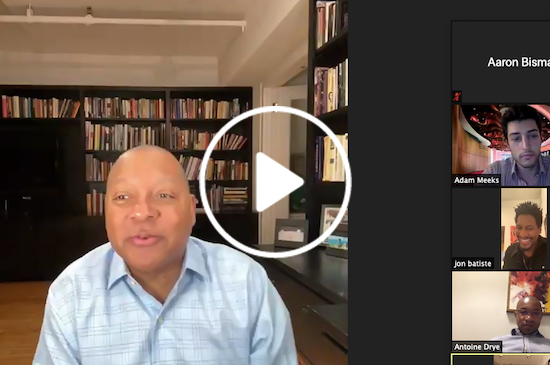 Watch JALC Live and Create Your Own House of Swing
Wednesday, September 9

8:30am: "From The Vaults" Concert Live: "Forever Swing" (YouTube)
Thursday, September 10
12pm: A Closer Listen with Seton Hawkins and Yunie Mojica: Sonny Rollins: Freedom Suite (Zoom and Facebook Live)
Friday, September 11
7pm: Diggin' Deeper with Raynel Frazier and Yunie Mojica: Lauren Sevian (Facebook Live)
7:30pm: Dizzy's Friday Rewind: Lauren Sevian: Lioness™️ (YouTube and Facebook Live)
Monday, September 14
7:30pm – Dizzy's Club: Emmet Cohen Trio Digital Residency with Special Guests (Facebook Live)
Tuesday, September 15
12pm: A Closer Listen with Seton Hawkins and Yunie Mojica (Zoom and Facebook Live)
8pm: Freedom's State of Mind with Camille Thurman (Zoom and Facebook Live)
---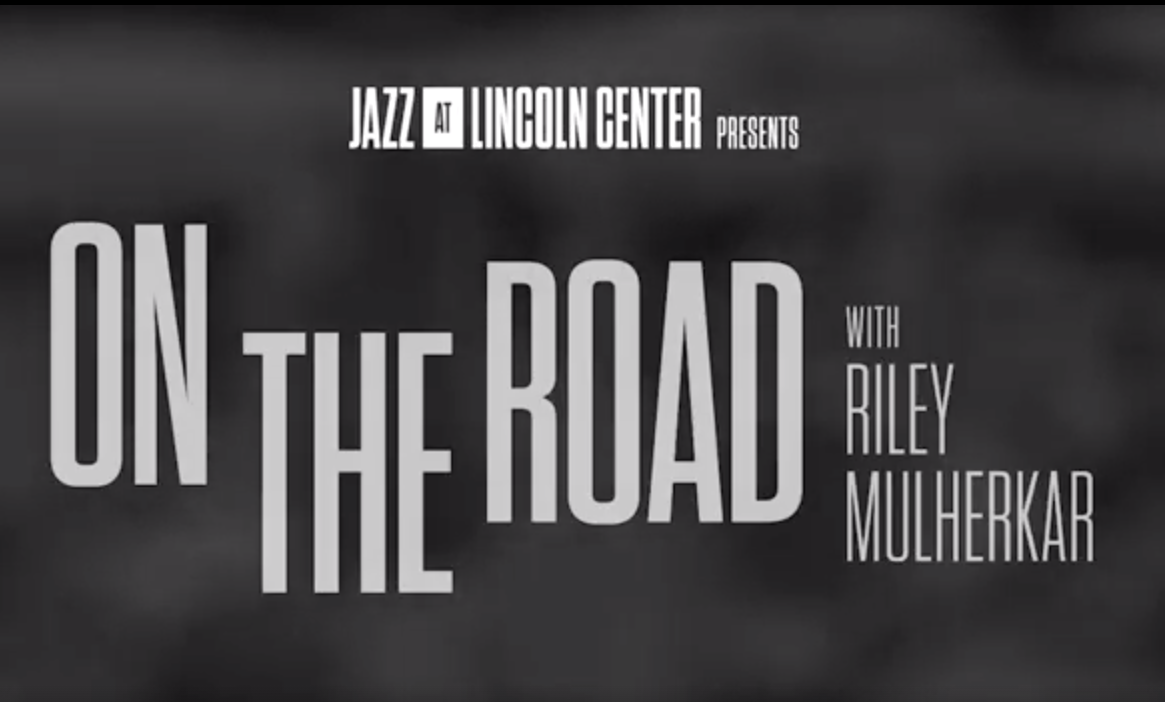 Catch up on our series "On the Road with Riley"! In this week's episode, trumpeter Riley Mulherkar heads to Denver to connect with pianist and educator Dawn Clement.
---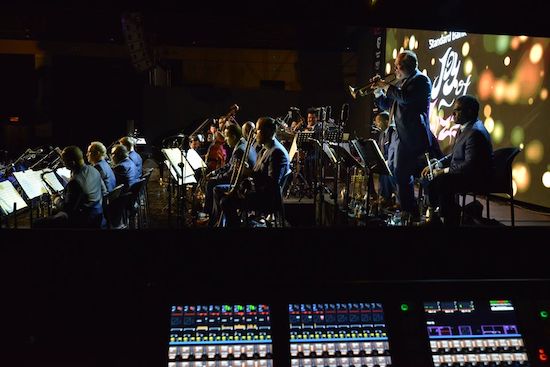 Follow WebBandStand for everything that is cool that matters.