May Jazz at Lincoln Center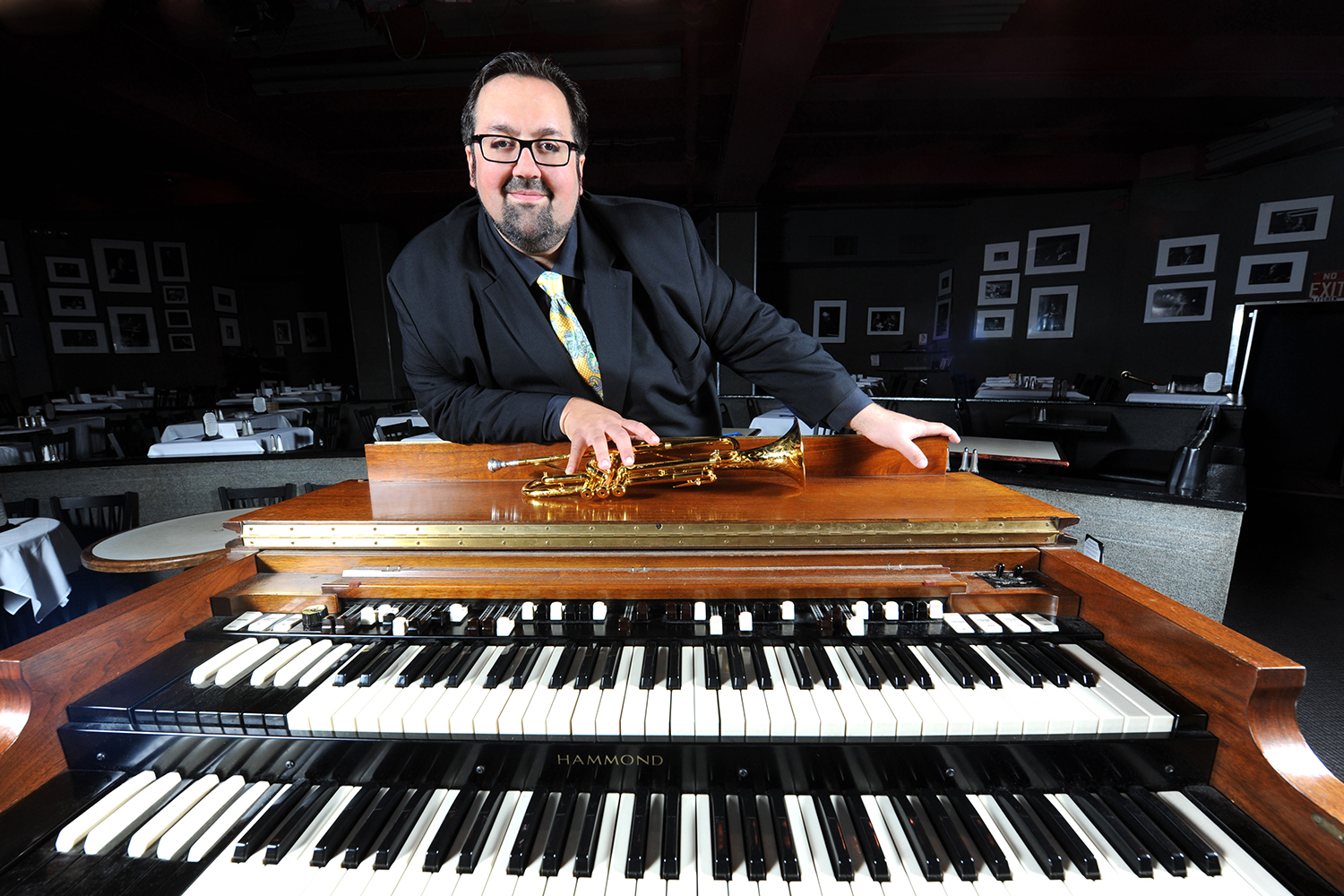 Don't Miss Joey DeFrancesco's First Performance with the JLCO
Big Band B-3: Joey DeFrancesco with the Jazz at Lincoln Center Orchestra
May 17–18
8pm
Rose Theater  
Joey DeFrancesco performs alongside the Jazz at Lincoln Center Orchestra, bringing together the rarely paired Hammond organ and big band.
DeFrancesco and the JLCO will explore two classic works: Duke Ellington's New Orleans Suite, a lesser-known and delightfully varied repertoire of Ellington excellence, and Oliver Nelson's unique take on Peter & The Wolf, a playful suite full of fiery solos originally performed by legendary organist Jimmy Smith.
---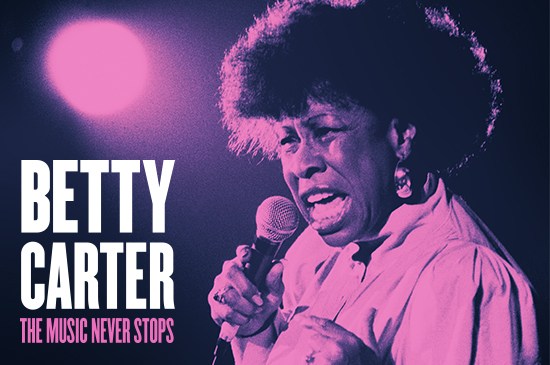 Pre-order: Betty Carter on Vinyl
Audiophiles and vinyl collectors rejoice! On May 17, Blue Engine Records' recent release, The Music Never Stops by Betty Carter, will be available as a special-edition, 180-gram, double-LP record!
Pre-order now to celebrate the mesmerizing Carter on the weekend of what would have been her 90th birthday.
---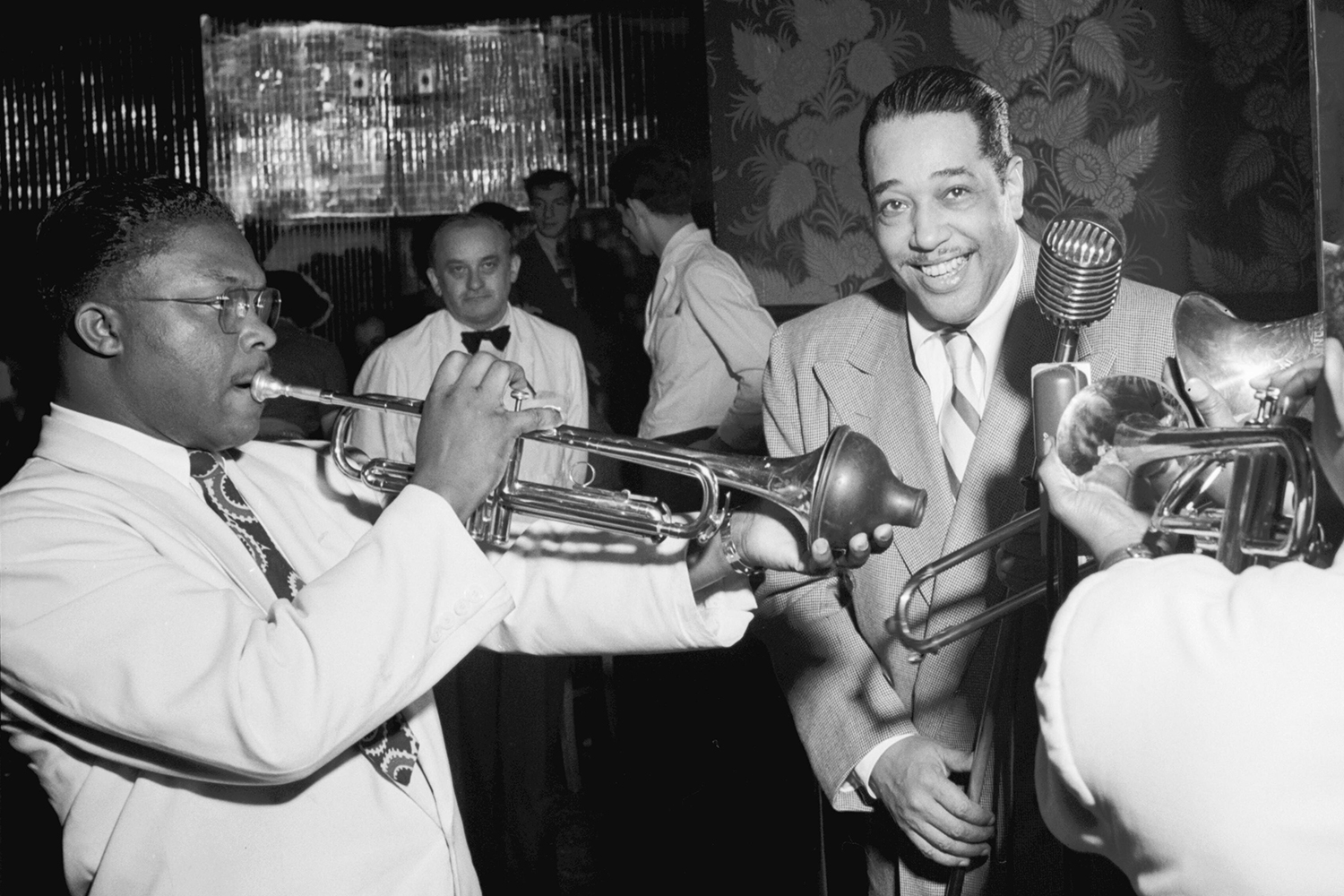 Ellington Through the Ages
May 3–4
8pm
Rose Theater
Limited Availability  
Wynton Marsalis, bassist Rodney Whitaker, trombonist Wycliffe Gordon, and saxophonist Dan Block lead an all-Ellington showcase with a group of young rising jazz stars. The band includes 14 of the best young professionals on the scene, many of whom came up through our Essentially Ellington High School Jazz Band Competition and Festival.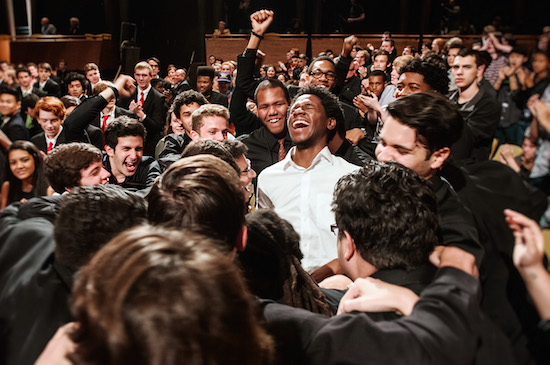 Essentially Ellington Competition, Parts II & III
May 11
10am & 1pm
Rose Theater
The annual Essentially Ellington High School Jazz Band Competition & Festival is the culminating event for the yearlong Essentially Ellingtonprogram, during which participating bands are invited to submit three recordings from the EE library and 15 finalists are selected through a rigorous screening process. They'll perform forWynton Marsalis and a panel of esteemed judges, including Alan Baylock, Walter Blanding, Aaron Diehl, and Jeff Hamilton.
---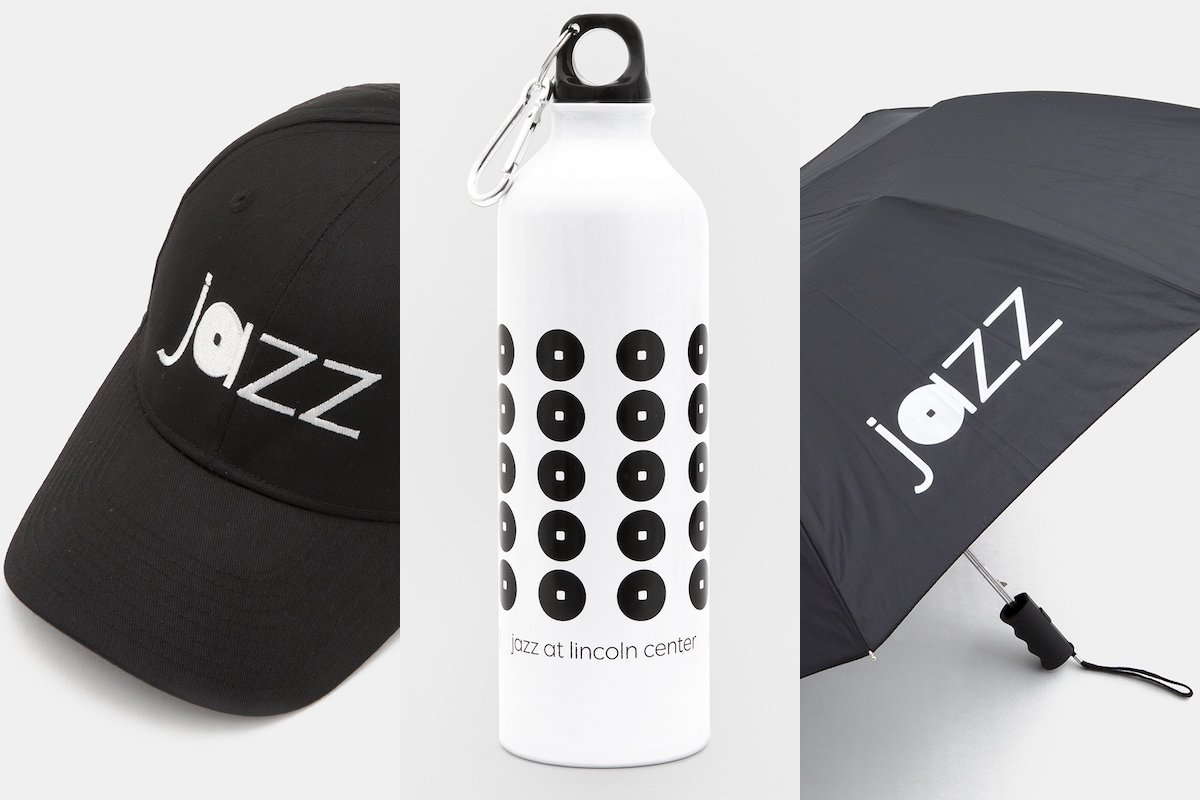 ---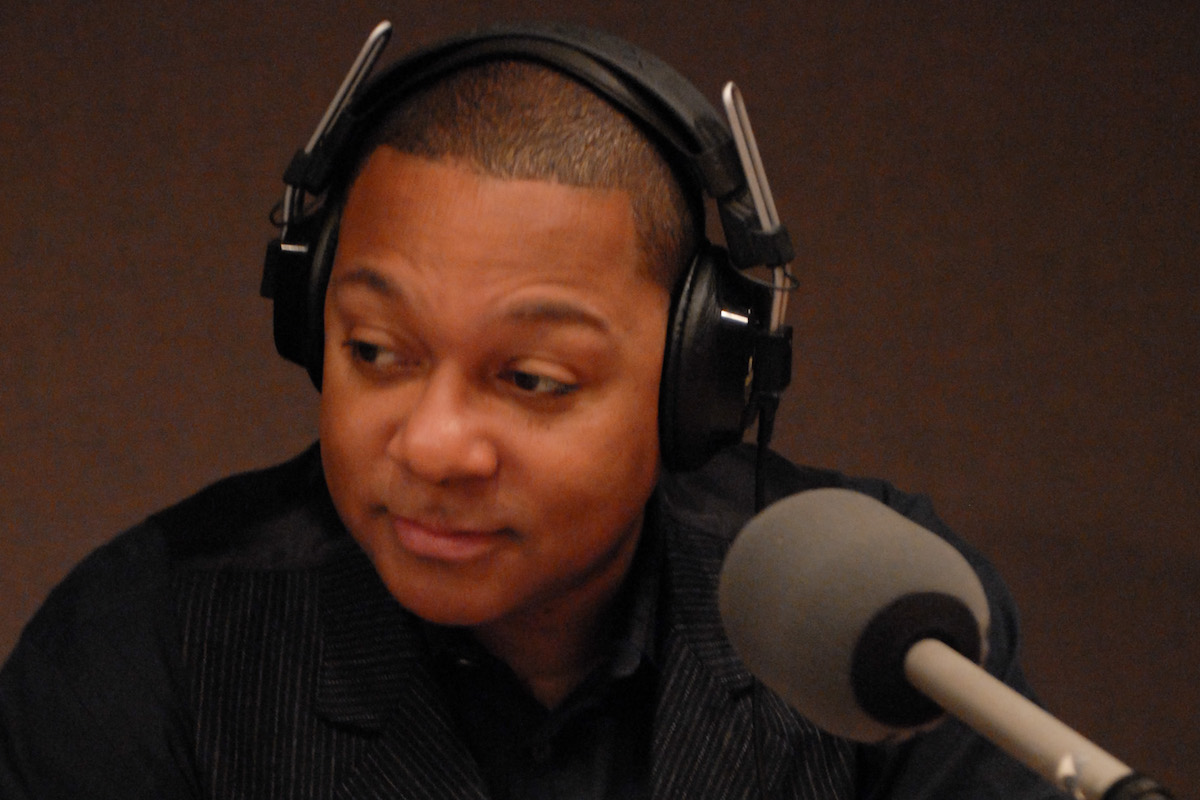 Get SiriusXM FREE for 3 Months!
Enjoy commercial-free music including live JALC performances on Real Jazz (channel 67) plus talk, sports, comedy and more.
Listen in your car, at home, online and on the SiriusXM app. No credit card required.
See Offer Details and start your trial at siriusxm.com/jazztrial.
---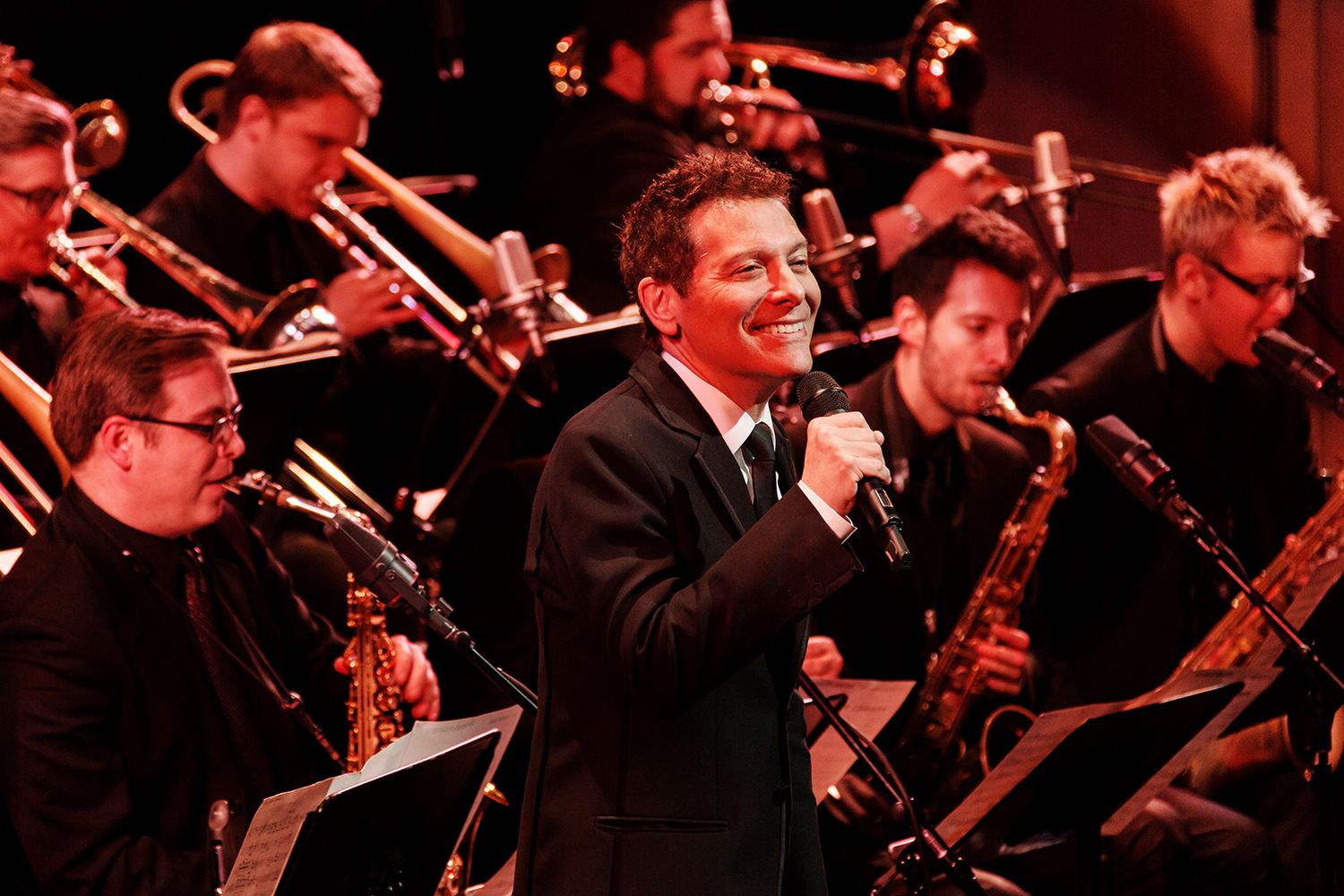 Michael Feinstein: Great American Crooners
May 15 / 7pm
May 16 / 7pm & 9pm
The Appel Room
Limited Availability
Michael Feinstein leads a classy big band tribute to quintessential crooners Frank Sinatra, Tony Bennett, and Bobby Darin. He'll be joined by the Tedd Firth Big Band with special guest vocalists Milton Suggs and Nick Ziobro. Join us to relive classics like "I've Got You Under My Skin," "Misty," "I Only Have Eyes for You," and "Moon River."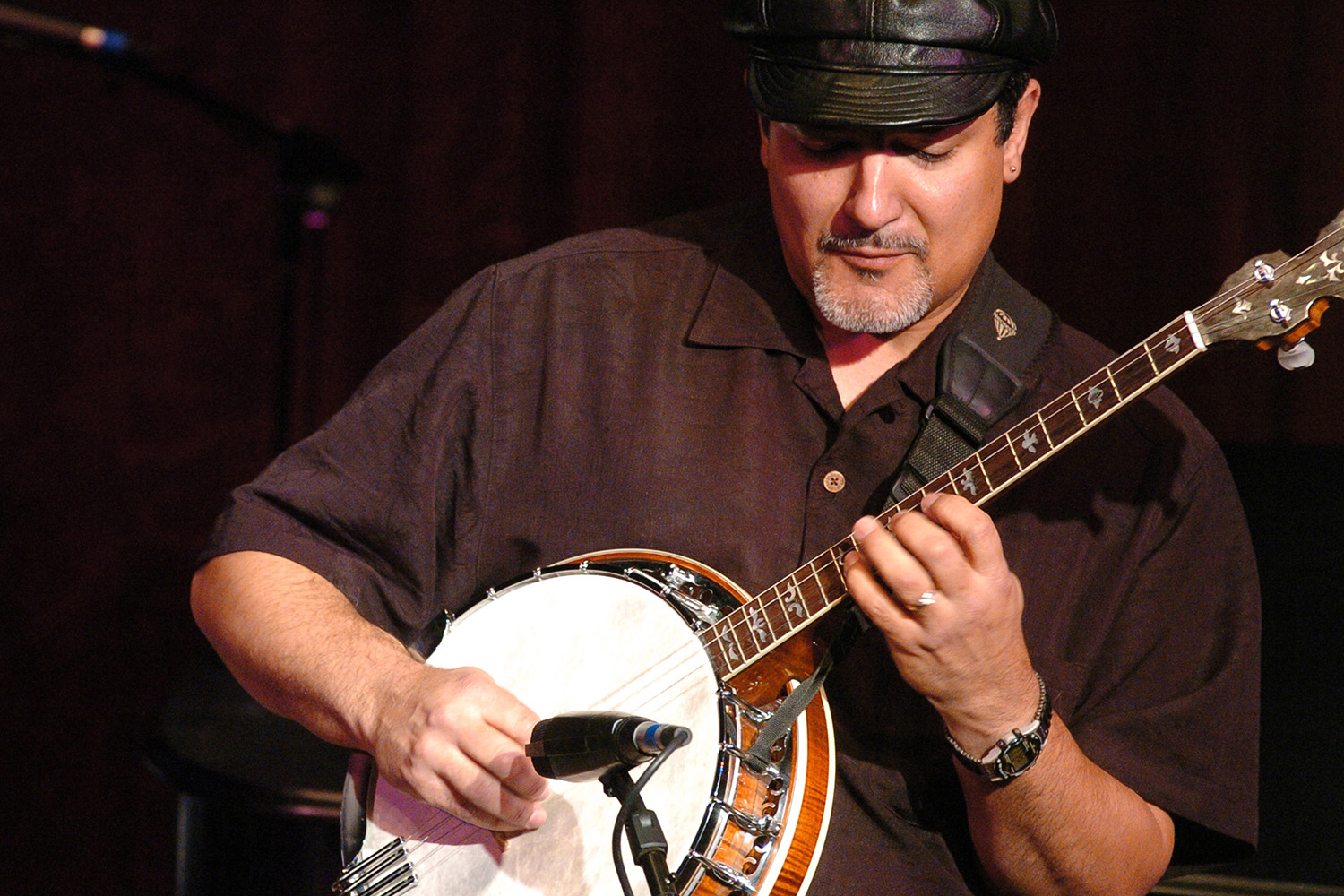 Danny Barker: A New Orleans Life in Jazz
May 31–Jun 1
7pm & 9:30pm
The Appel Room
An elite group of musicians reunites for a soulful tribute to their mentor, Danny Barker. The lineup includes Dr. Michael White, Catherine Russell, Lucien Barbarin, Gregg Stafford, Shannon Powell, Herlin Riley, Leroy Jones, and Don Vappie.
May 31 is Member Appreciation Night! Members save 30% on tickets to this performance.
---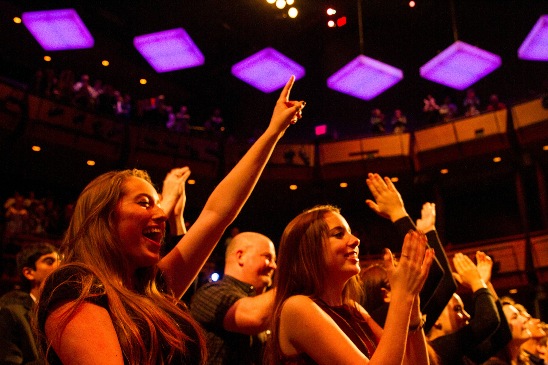 Member Appreciation Night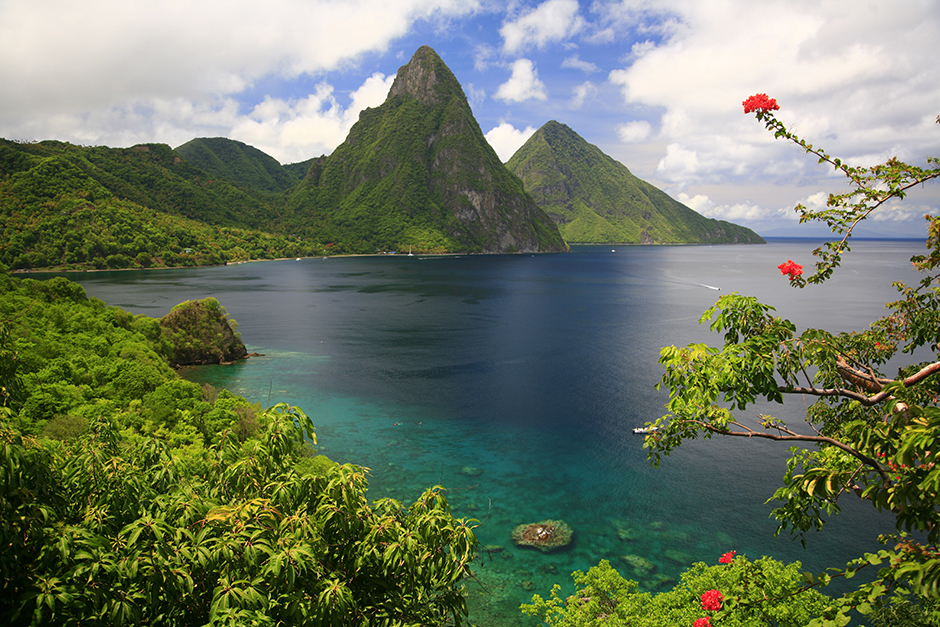 Saint Lucia Jazz Festival
Produced in Collaboration with Jazz at Lincoln Center
May 4–12
Saint Lucia
This week-long festival includes performances that will take place in intimate venues and public settings from artists such as Christian McBride, Russell Hall, Patrick Bartley, Gregory Porter, Etienne Charles, Ledisi, The Baylor Project, Dianne Reeves, Catherine Russell, a host of local musicians, and many more.
---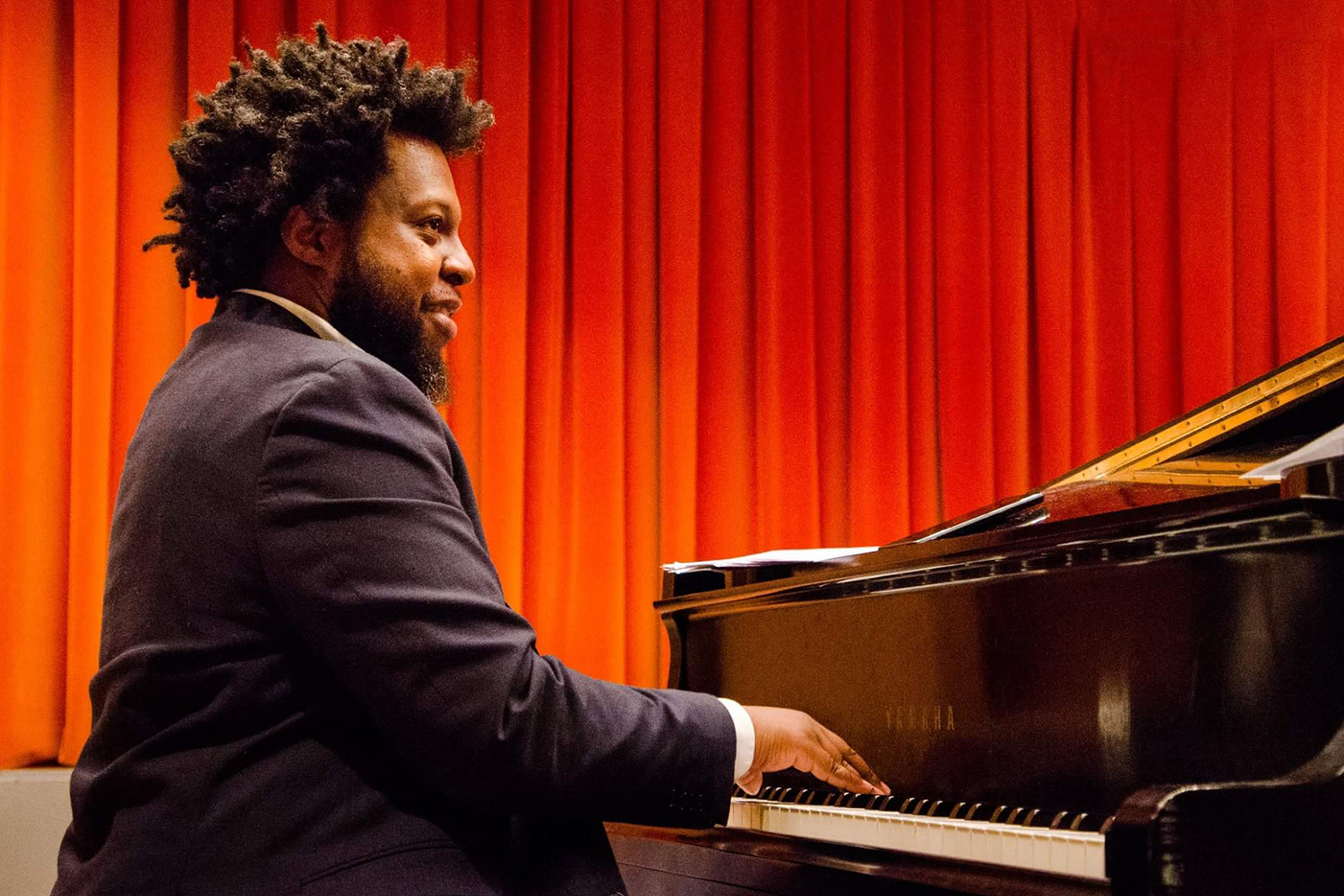 Willerm Delisfort Project
May 1
7:30pm & 9:30pm
Dizzy's Club
Pianist, organist, and composer Willerm Delisfort will perform new arrangements of modern standards and a vast array of original repertoire alongside Alexa Barchini, Philip Dizack, Brent Birckhead, Luke Carlos O'Reilly, Jonathan Michel, Jonathan Barber, and Cedric Easton.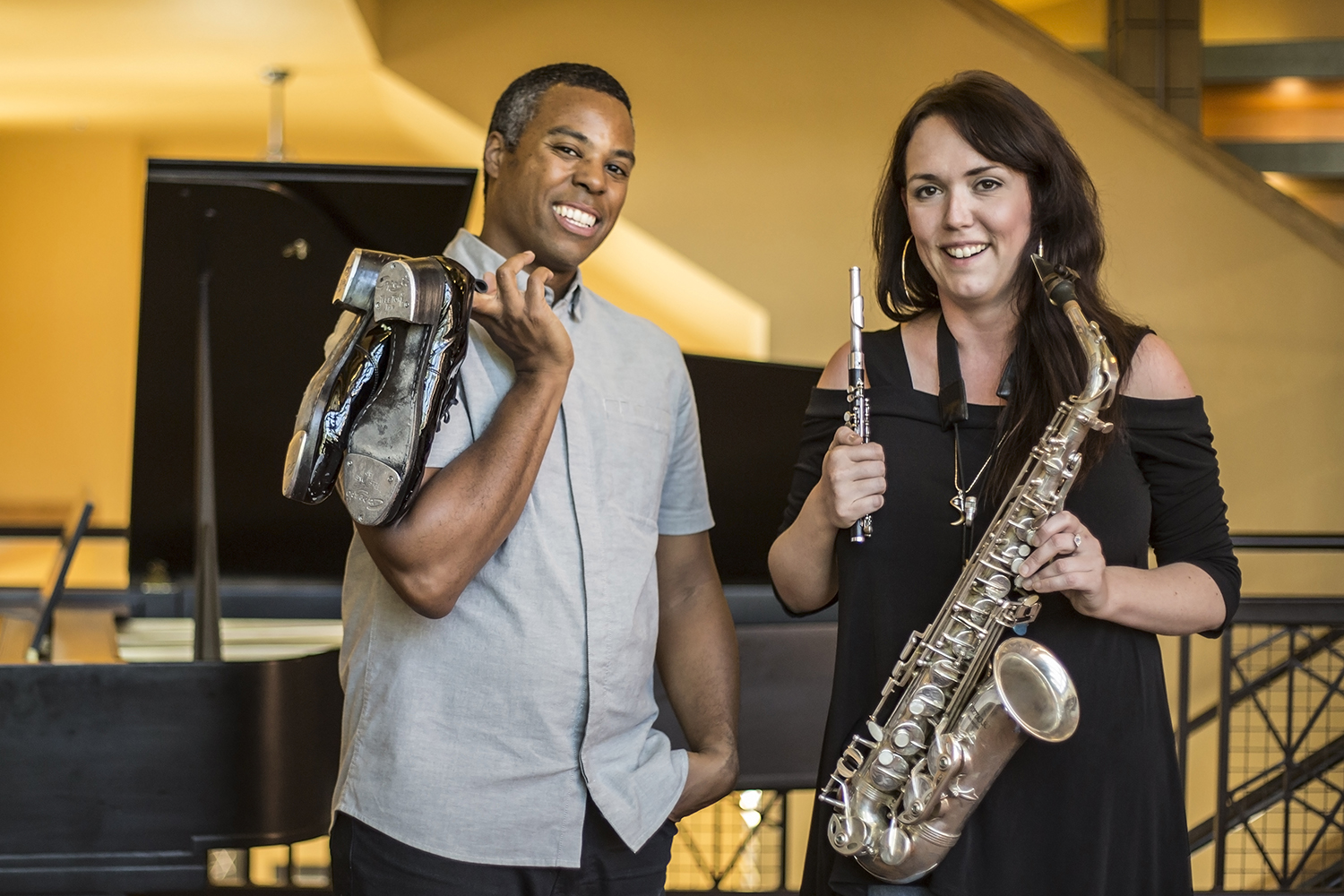 Sax & Taps with DeWitt Fleming, Jr. & Erica von Kleist
May 7
10pm
Dizzy's Club
Sax & Taps brings two top artists together for an unexpected musical journey full of rhythm, soul, humor, and improvisation. The show spotlights a thrilling musical connection between DeWitt Fleming, Jr., and Erica von Kleist as they perform a repertoire spanning from the Jazz Age to today's most popular songs.
---
COMING UP ON JAZZ.ORG/LIVE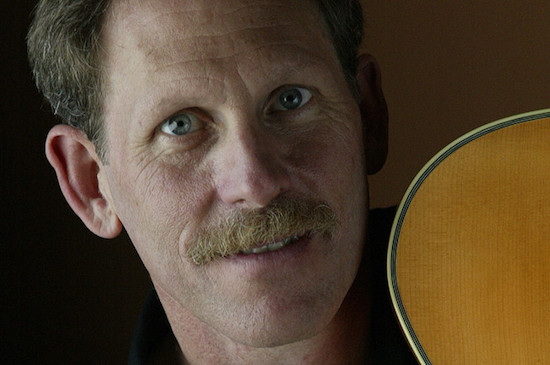 May 2
7:30pm & 9:30pm
Dizzy's Club
With bassist Rufus Reid and drummer Matt Wilson.
May 4
7:30pm & 9:30pm
Dizzy's Club
With pianist Lafayette Harris, bassist Matthew Parrish, and drummerVincent Ector.
---
---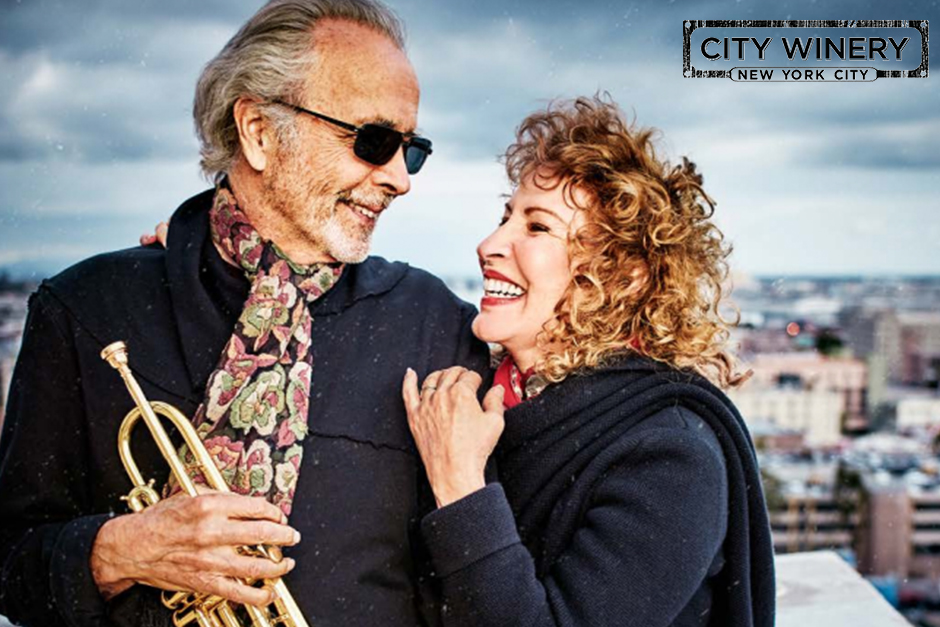 May 10–11
6pm
City Winery NYC 
Legendary trumpet player Herb Alpert and Grammy Award-winning vocalist and producer Lani Hall will take the stage together at City Winery!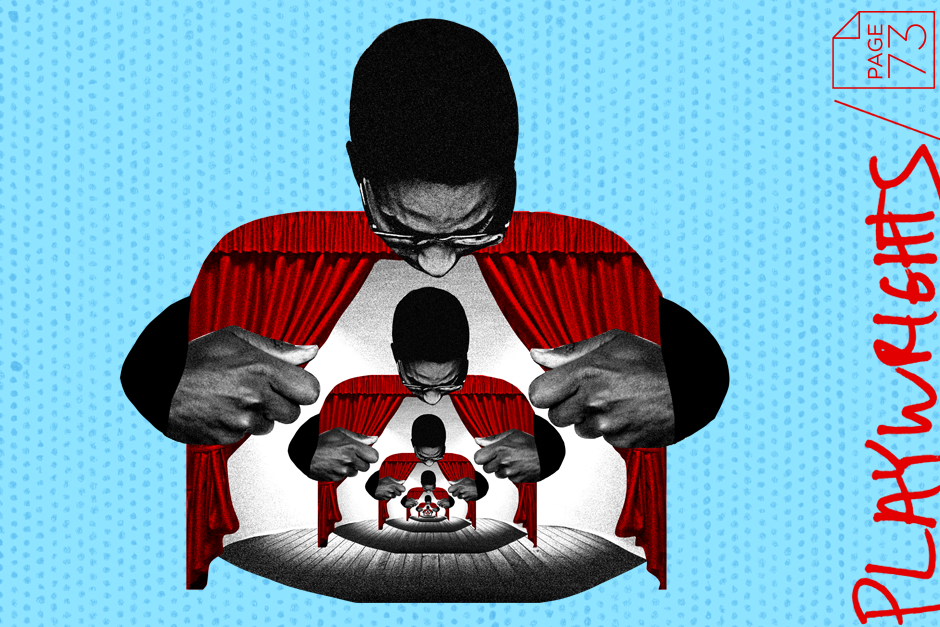 May 24, Limited Run
Playwrights Horizons
Save on Michael R. Jackson's momentous new musical with code LOOPJAZZ. Tickets start at just $35 for this new musical about a black, queer artist working a day job he hates while writing his original musical.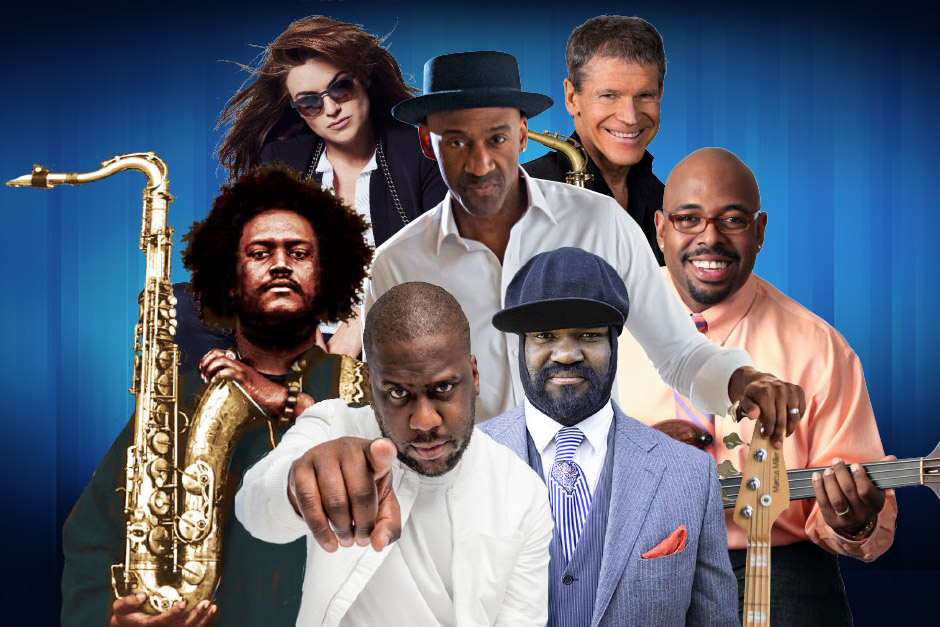 Jan 25–Feb 1, 2020
Miami to St. Thomas, Punta Cana and Labadee
Sail the Caribbean while enjoying an incredible variety of concerts and never-seen-before collaborations. Performers include JALC favoritesGregory Porter, Christian McBride, and Marcus Miller. Call 844-768-5157 to book and use promo code JALC for a special offer.
---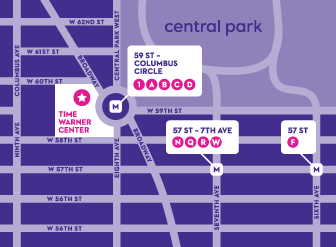 Box Office
Address and Hours
Broadway at 60th Street, Ground Floor
Mon–Sat: 10am–6pm
Sun: 12pm–6pm
CenterCharge
212-721-6500
Follow WebBandStand for everything that is cool that matters.