The Reason I Rhyme: Mulatto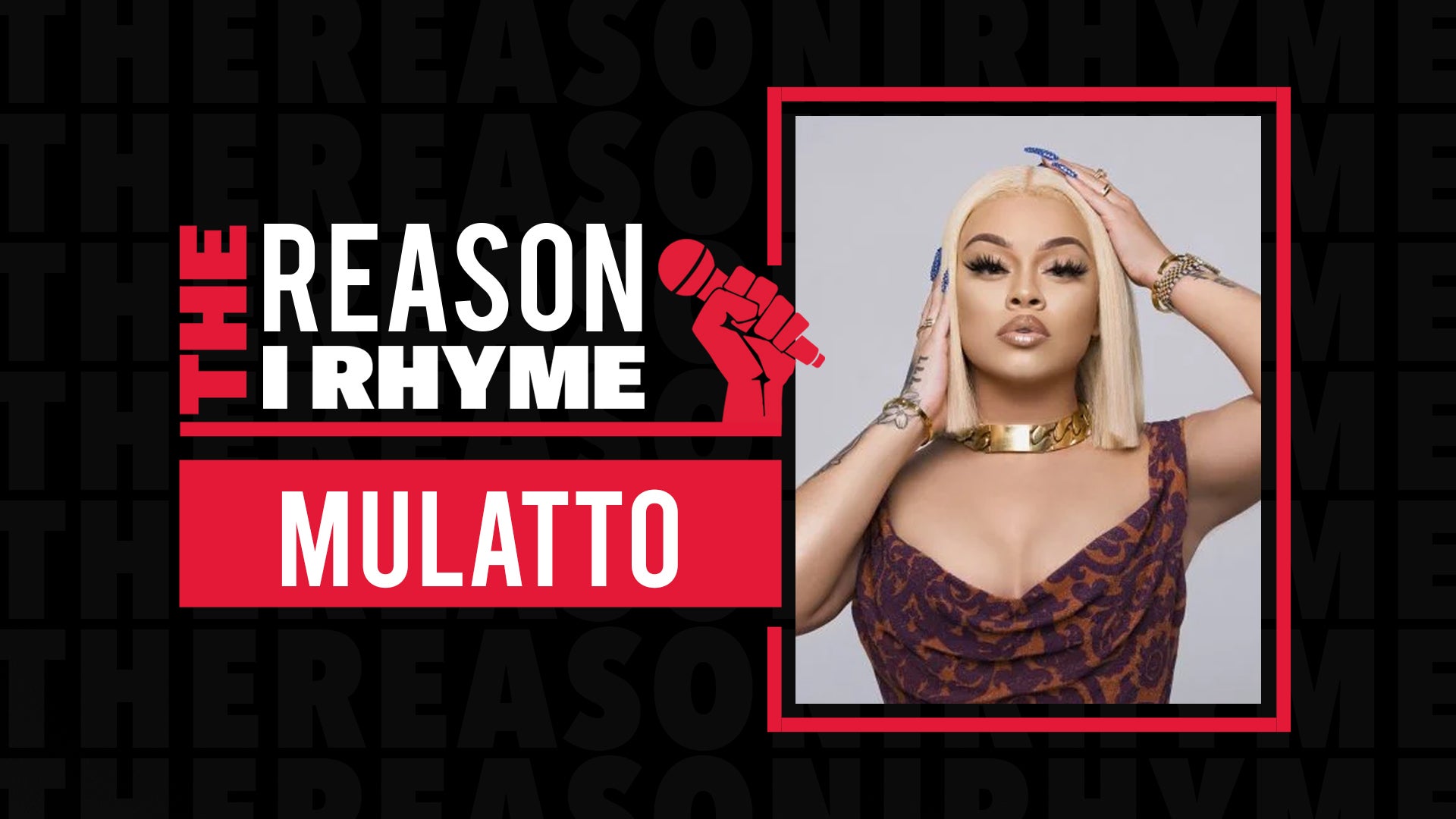 Live Nation kicks off latest episode of 'The Reason I Rhyme' video series with Mulatto
Live Nation has recently launched a brand new interview series on Live From Home called The Reason I Rhyme —  a video profile interview series that gives diverse artists a platform to introduce themselves and tell their stories. Mulatto stars in the latest episode of The Reason I Rhyme sharing details on the history of her name, the importance of her Atlanta upbringing to who she is today, and the evolution of her creative style.
"The Reason I Rhyme" covers everything from artists' initial inspiration to pursue music, to navigating challenges on their career journey, and current projects & long-term goals. The series will live on Live Nation's Live From Home, a virtual music hub keeping fans connected to their favorite artists featuring daily live streams, performances, new music and more.
Follow WebBandStand for everything that is cool that matters.